Content without boundaries
Whether learning to code or recording podcasts, creating video documentaries or making animated stories, students use Chromebooks to gain skills of the future.
A new way to purchase the apps you love
We're on a mission to discover innovative Chromebook tools that foster skills of the future. We've collaborated with educators across the globe to help us curate multipurpose apps that enhance the versatility of Chromebooks.
Available at special pricing through Chromebook resellers
Request additional information
Active listening apps on Chromebooks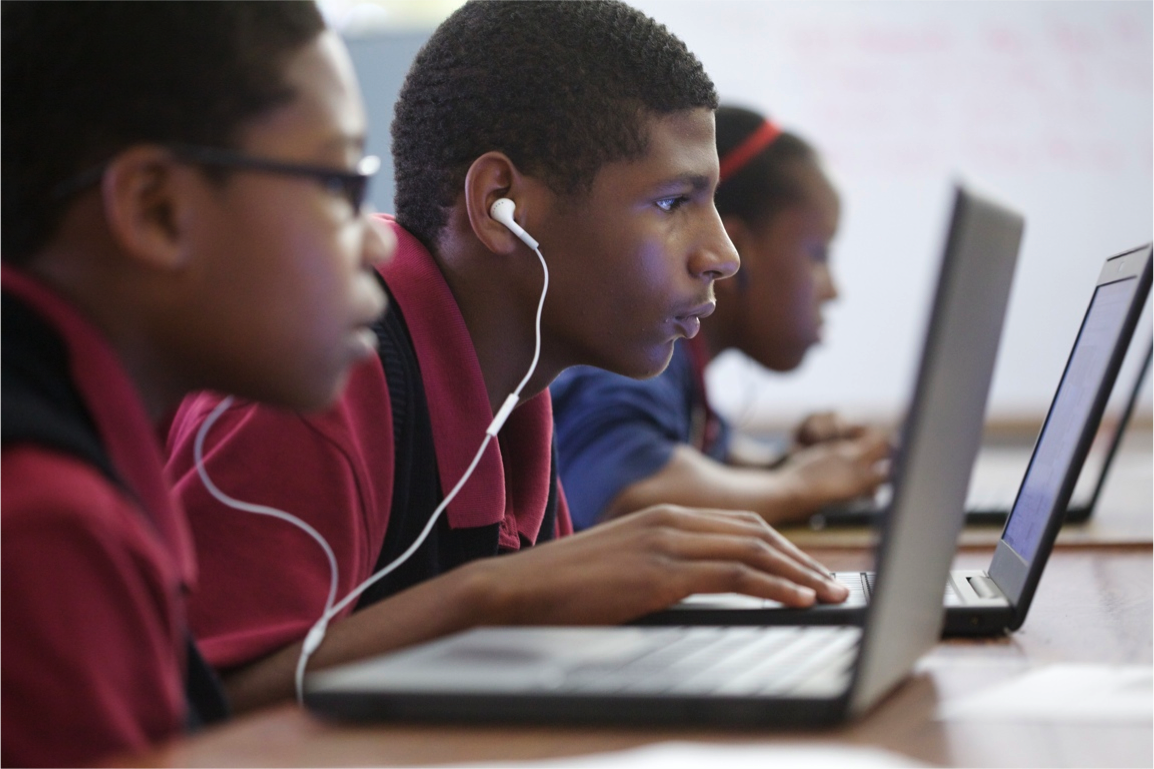 Creative apps on Chromebooks
Educational content for a wide range of classroom needs
Tap into millions of apps
Chrome Web Store
Chrome Web Store has a wealth of Chrome apps and extensions for Chromebooks in the classroom.
Fling content to devices
Classroom Chrome extension
Share to Classroom Chrome extension enables teachers to send webpages to Google Classroom, so they open instantly.
Cast for Education
Teachers and students can wirelessly project their screens to the front of the room.
Access content seamlessly
Classroom Integration
Google Classroom integrations provide teachers easier ways to assign and manage third-party content.
G Suite Integration
G Suite for Education integrations support numerous connection points, helping teachers access third-party add-ons at point of use.
Get to know our approved content partners
Google for Education Partners create products that complement, enhance or extend the reach or functionality of our products.
What type of tool are you seeking?
Want updates about Google for Education?